I decided to change careers – from Police officer to Podiatrist
2nd August 2019
Simon Barnes tells us he enquired about a Podiatry course at Salford University, with the view to begin his course next year. However, through clearing he will be able to kick start his career sooner.
I spent 13 years as a police officer. It might seem a bit strange to want to have such a career change but I feel like I had already been tested by treating medical incidences whilst in the force. It's never really phased me. I didn't know about Podiatry until I really needed a Podiatrist. I remember thinking I've been living with this pain for so long and all I had to do was see a Podiatrist. It took five minutes to cure my ingrowing toenails, it was that simple but made such a difference. I wanted to give something back to people, to relieve their pain. Then it occurred to me, being an Podiatrist will be great fit for me.
I enquired at Salford University with the initial view to start in 2020 because I assumed it would take time to get me enrolled this year. Once I discovered I could apply through clearing and start the course in September 2019, my mindset changed. I'm really looking forward to it and can't wait to become a Podiatrist.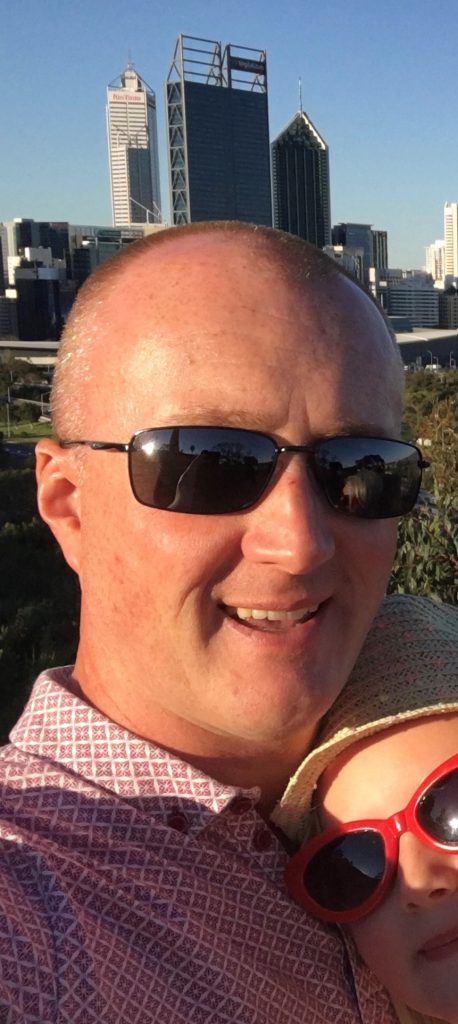 There are still Podiatry courses available through clearing – find out more here