I See the Difference is funded by the Office for Students as part of the Strategic Interventions in Health Education Disciplines (SIHED) programme.
The SIHED programme was funded to help raise awareness of allied health disciplines, and in particular strengthen the sustainability of four smaller professions: podiatry, therapeutic radiography, prosthetics and orthotics, and orthoptics. It focuses on activities to support recruitment to and delivery of these disciplines, and to increase understanding of the student market for health, including the mature student segment.
This website is currently managed by the Council of Deans of Health.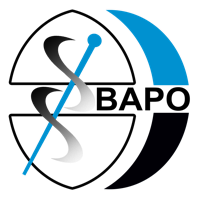 The British Association of Prosthetists and Orthotists represents the interests of prosthetics and orthotic professionals and associate members.

The College of Podiatry is the leading professional organisation, trade union and accrediting body for podiatrists in the UK. It sets academic and clinical standards, and promotes research, education and public awareness of foot and lower limb health.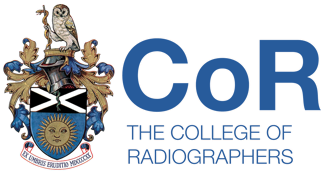 The Society of Radiographers represents the professional, educational, public and workplace interests of its members. It is a trade union and professional body.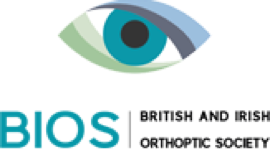 The British and Irish Orthoptic Society is the professional body for orthoptists and a registered charity and a company limited by guarantee.