Prosthetics and Orthotics student, Danni, talks us through the busy life of a P&O student in the latest of our AHP showcase series
28th June 2021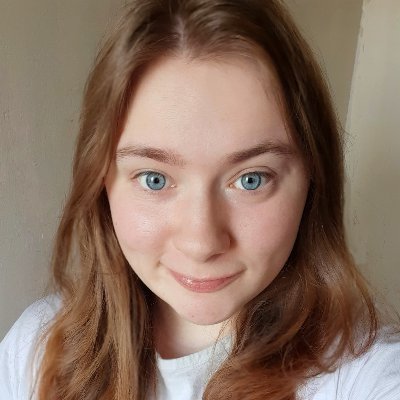 So Danni, tell us a little bit about yourself!
My name is Danni and I am currently in my second year of Prosthetics and Orthotics. I am 21 and I love to Dance (all different types from contemporary to ballroom to Street). I also enjoy crocheting, knitting, latch hooking and riding my motorbike.
What drew you prosthetics and orthotics?
I have always loved engineering and physics and I knew that I wanted to go into a career where I could help people however I'm a little squeamish so I didn't want to be a nurse or doctor.
I found P & O and it ticked every box that I could think of!
Tell us, how are you finding the P&O course so far?
Busy Busy Busy! There's so much to learn and so much to do. Its not an easy course by any means. Its 5 days a week! But you get out what you put into it and its hugely rewarding.
So was it everything you expected?
Yes and no. I wasn't sure what to expect when I first started but we got right into working with plaster and the practical aspect of the course from the first week! We even had professional patients in from the first week.
What is your favourite part? I would say definitely casting and reflection!
Can you tell us the most challenging part of this course? Just how busy it is. Time management is crucial with a course this busy! But it's so fun!
Top piece of advice for anyone wanting to go down this path? Make sure you are confident, and you know your stuff. Don't be afraid to ask for help but make sure you know what you need to know. You want to be the best clinician that you can, that takes work, time and dedication.